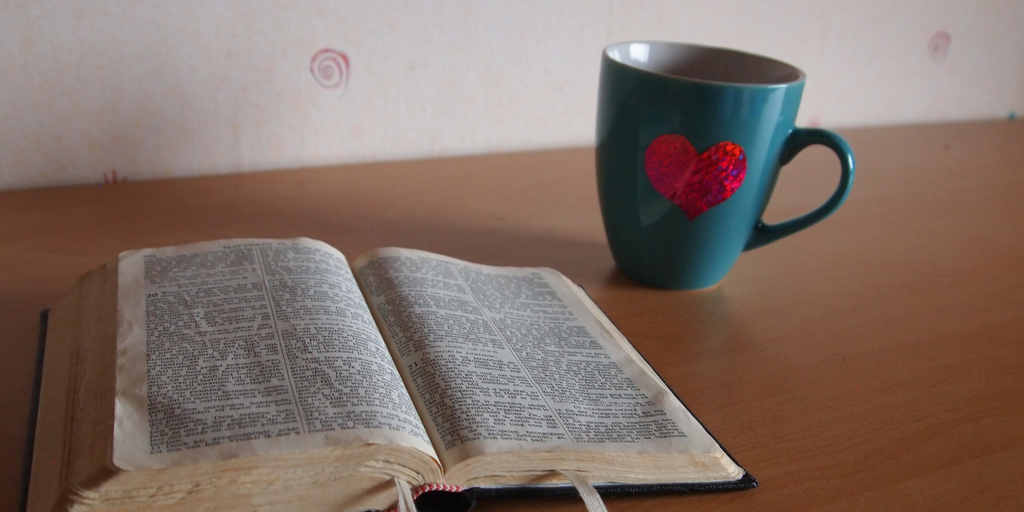 By Leigh Byers, DBA, Executive Director of Wellspring
Is the journey of our lives a compilation of circumstances that happen to which we react, or circumstances which we bring about through proactive choices? The answer is both. We have no control over the circumstances to which we are born, where and who we live with as a child, the world systems around us, etc. The list can go on and on. However, the realms of our minds and spirits are ones in which we can be proactive. These realms are places that intentional change is possible. Our minds, coupled with our wills, can be changed. Our spirits coupled with our willingness to submit, can be transformed. What is the one intentional habit that can be embraced in 2018 to start the wheels of change? A devotional life—reading, reflection, and prayer.
As a young Christian over 25 years ago, I wrestled wi ...
Read more
Posted in:
Emotional Health
Family
Spiritual Discipline
Stress and Anxiety