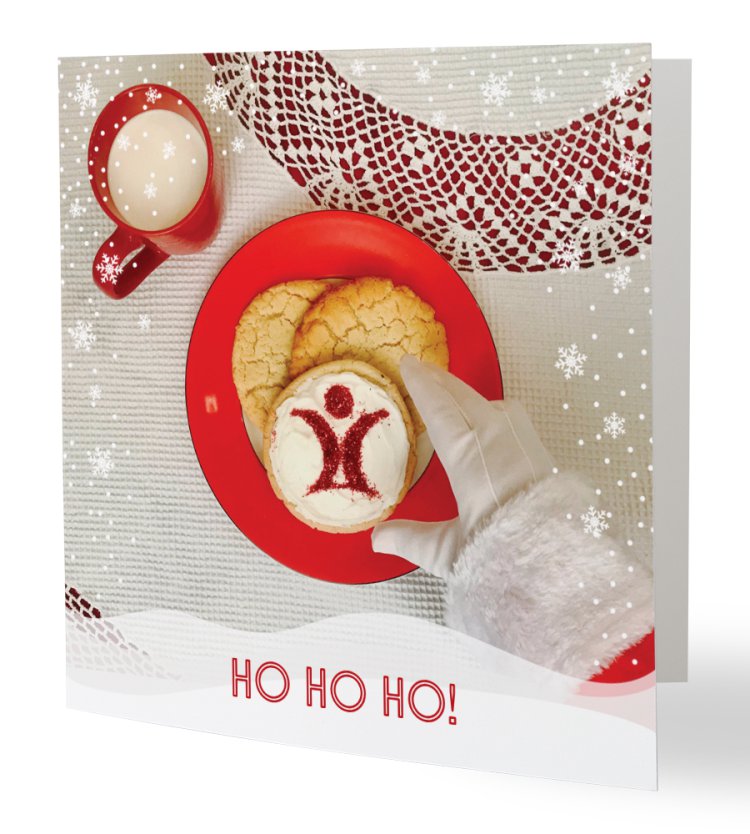 by Monica Snyder, LMFT
"Happy Holidays!" greet your friends, colleagues and even strangers while you are out and about. What does that conjure up for you? Some of us have high expectations for sparkling lights, presents, meaningful remembrances and happy times with families. Others of us, though, also anticipate stressful schedules, dread for unhappy gatherings or reminders of loss.
How can you actually plan to have happy holidays? Here are 10 practical ways to increase your chances of being happy this season.
Focus on God. God Himself commanded us in the Bible to celebrate feasts to rest from our daily chores, to focus on what He has done for us, and to teach our children to do the same. Focusing on God helps us keep a right perspective on the "reason for the season".
Be thankful. Consider w ... Read more

Posted in:

Emotional Health
Family
Love and Relationships
Stress and Anxiety