Meet Our Board of Directors
Jim Hannon, Chairman of the Board
Jim is founding shareholder of the law firm Hannon Legal Group. He has served in many legal and community organizations.
Peter Raffalski, Treasurer of the Board
Peter is the Senior Vice President of IBERIABANK in Ocean Reef, with over 30 years of banking experience. He has served on numerous church and community boards.
Tova Kreps, LCSW; Board Director
Tova is a Licensed Clinical Social Worker and the Wellspring President and Co-Founder of Wellspring Counseling. She has been practicing as a therapist with families, couples, individuals and children for the past 26 years. She has prior board experience on the Board of Westminster Christian School, the Rafiki Foundation, and Little Disciples Preschool.
Lisa Lee, Board Director
As a banking regulator at the U.S. Department of Treasury, Lisa has led domestic and international IT examinations at Fortune 50 companies assessing the strength of cybersecurity controls, incident management, and technology operations. In 2011, she was selected as a Woman of Influence by CSO Magazine and the Executive Women's Forum (EWF) and was the recipient of the inaugural EWF Community Award. Working with the National Cyber Security Alliance and the Executive Women's Forum (EWF), Lisa built a team of volunteers who have taught more than 3,100 middle and elementary school students about online safety, security, and ethics. The program led to a national school challenge that has reached approximately 35,000 students nationwide. At the same time, Lisa co-founded and continues to lead an EWF mentoring program for executive women in information security and privacy and a quarterly networking event that is now active in ten major U.S. cities. Lisa has spoken at highly visible events such as RSA, RSA Europe, the BITS Financial Services Roundtable, and the Mortgage Bankers Association. She is active with her church and is a semi-professional photographer.
Jaime Fernandez, Board Director
Dr. Jaime Fernandez, M.D., F.A.A.P. is a board certified physician in both Neonatology and Pediatrics. He has spent his career attending to the meticulous needs of critically ill infants and thus has an eye for detail and a clear understanding of the ethics essential to the care of patients. Dr. Fernandez is a graduate of SUNY Stony Brook University Hospital Fellowship program and Bronx-Lebanon Hospital Residency program. Dr. Fernandez lives in Palmetto Bay with his wife Cheryl where they are active members of Granada Presbyterian Church in Coral Gables, where he serves as an Elder.
Tom Golden, Board Director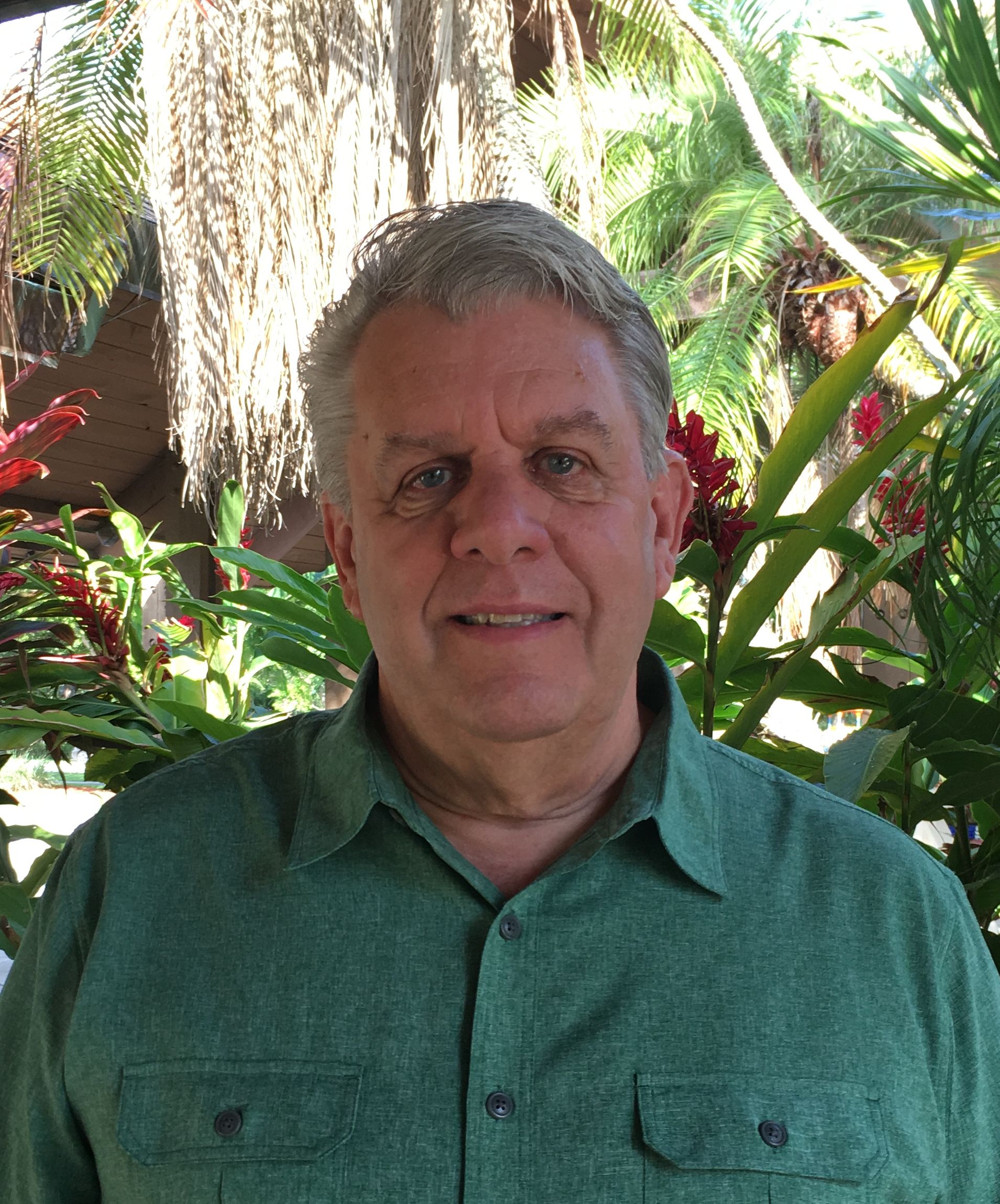 Tom recently returned to Florida after spending time in Iowa as CEO of an entertainment complex which included multiple business amenities. He has many years of experience in sales and management for various types of businesses. He is a US Navy veteran having served as a hospital corpsman and optician during the Vietnam Era. He has served on multiple boards of directors over his business career. He currently serves as CEO of the Midwest All Music Association which he founded to honor all genres of music in Iowa. He is looking forward to utilizing his business experience to assist Wellspring in their current and future endeavors. He and his wife Carole live in Kendall and are active members of New Life Community Church.