PROGRAM DESCRIPTION
Regrettably, bad things happen to innocent children. Fortunately, they don't have to affect them forever. Wellspring offers a unique trauma-resolution therapy for youth through its Bounce! Programs. These life-changing interventions help youth who suffer with Post Traumatic Stress Disorder (PTSD) symptoms from having experienced a traumatic life event such as:
Physical/sexual abuse
Sudden death or loss of loved one
Serious illness or injury
Witnessing/experience violence
At-risk youth are individually selected and referred by partner organizations to participate.
The goal of Bounce! is to relieve and prevent emotional suffering, and to the promote "post-traumatic growth" of traumatized children and their families.
The Bounce! Intensive Program is offered by professional therapists with trauma expertise at a Wellspring Counseling site. The program includes:
Trauma education
Emotional support
Individual and group trauma-specific therapy
Art and equine assisted therapy
Expressive, experiential, and creative learning opportunities
Parent engagement
All in a fun, positive, and memorable experience!
---
PROGRAM SUCCESS
Pre and post assessments for the 6 years of Bounce! programs have shown a 25%-37% reduction in Post-Traumatic Stress Disorder symptoms for the participating youth.
---
TESTIMONIALS
A poem written by a group of Bounce! youth in 2017
"My life now has gotten much better [since Bounce!]. I don't cry as much as I used to." - Bounce! Camper, age 13

"Bounce helped me realize that I'm not the only one who has been through bad things. This made it easier to talk about what happened to me. The camp was fun and everyone there was so nice. The counselors told us that they did not expect us to feel 100% better at the end of the week, that the goal was to feel a little bit better about the bad things that happened, but I think they helped me more than they expected." - Bounce! Camper, age 10
Prayers welcome! Download Bounce 2018 Prayer Card
---
YOUTH ENROLLMENT ELIGIBILITY
This is the short Initial Application to enroll a youth in the program. It may be completed by the parent, caregiver or a person sponsoring a youth and facilitating his/her attendance.
A Wellspring Counselor will reach out to the contact person to discuss the appropriateness of the youth for the program and to answer any questions. Once Wellspring has approved the student for participation in the program, an Interview, Parent/Guardian Consent Forms and the Student Assessments will be scheduled and need to be completed by May 30th, 2018.
The value of therapeutic services provided in this program is over $2500. Thanks to volunteers and donations, it costs Wellspring over $1200 per youth to provide this program. We try to help make this program affordable to all who need it. Insurance may be billed for some of the costs, and payment plans and financial aid are available for those who qualify.
For questions about this program for a child you know, contact
---
SPONSORS AND FUNDING
Bounce! has been funded for attendees with financial needs by individual and corporate donors.

In 2018, 52 of our youth are funded by a Miami-Dade County Community Based Organization Grant. Donations are needed for the other 20 of the youth ($1150 each, a $2500 value each).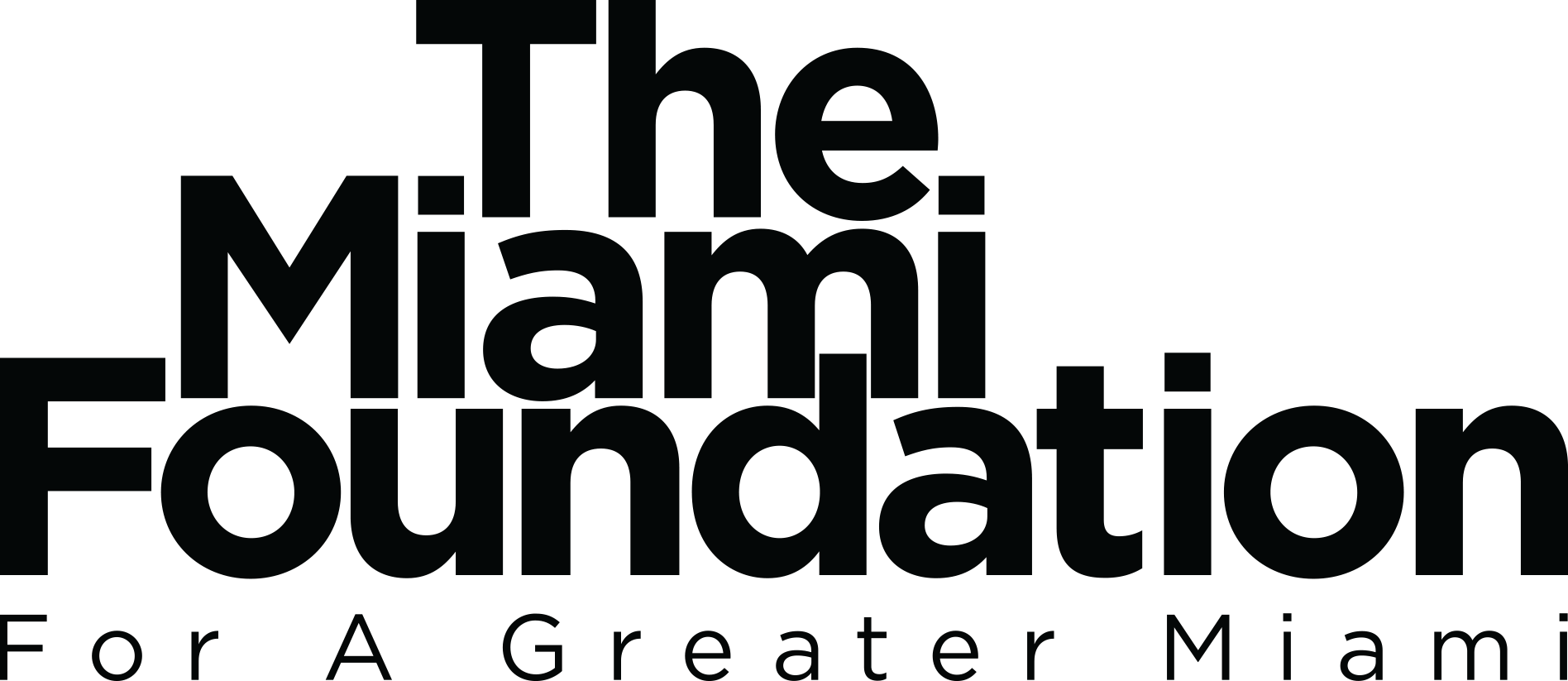 Thanks to a generous grant from The Miami Foundation, many Bounce! participants from 2018 will receive follow up services in order to deepen trauma healing and resiliency skills.
DONATIONS WELCOME!
We have funded 52 youth so far for 2018. We would like to offer this program to 20 more. Donations of any amount are needed and meaningful.
Items also needed - standard size pillows and bright colored pillowcases, youth Bibles, art canvases, water bottles, t-shirts, a rented water slide ($300) and more.
DONATED ITEMS WISH LIST
Assorted gifts for boys and girls ages 9-17+
iTunes Gift Cards ($10 each)
Journals and planners
Gift cards (Old Navy, Forever 21, AMC, etc...)
Fidget spinners
Girls accessories (hair, jewelry, cosmetics)
Games
Cellphone accessories (chargers, earphones, cases
Other items welcomed!
Please contact bounce@wellspringmiami.org
VOLUNTEERS NEEDED
Food help - organizing and serving snacks and lunches
Mentors - participating in the full week of camp, coming alongside individual participants
Help with crafts and sports
Volunteer Requirements:
21 years of age, maturity, compassionate and mental health skills a plus.
Application and interview. For application, click here.
Fingerprinting and background checks.
Volunteer Rewards:
Community service hours documented for students.
Clinical hours supervised and documented for therapist interns.
Training and experience in trauma recovery work.
Personal growth through participation in training.
Satisfaction as a result of meaningful contribution to improving the emotional health and lives of traumatized children.
Also likely: A fun time, rich relationships, & eternal rewards!
---
FURTHER INFORMATION

You can view and download our BOUNCE! Program Overview which includes everything you need to know about the program, from strategies, to assessment measures, to success stories, to how we fund the program, it's all there.
For more information on trauma affects for children and how to help, be sure to check out these informative links:
TED Talk Video, information on the physical affects of trauma