Rates & Insurance
Standard fees
Rates vary according to therapist by license status. Please call our main office at 786.573.7010 for our current rates.
Accepted payment types
We accept cash check and all major credit cards. You may pre-pay for your appointment on this site using PayPal at our Make A Payment page.
Insurance options
Coverage varies greatly, but our services may be covered in part or in full by your insurance provider. Please contact our office at 786.573.7010 for more information.
Financial Aid
Financial aid is available on a limited basis after approval of the Financial Aid Application. Contact Reta Singh, Office Manager, Monday-Friday, 10am-2pm.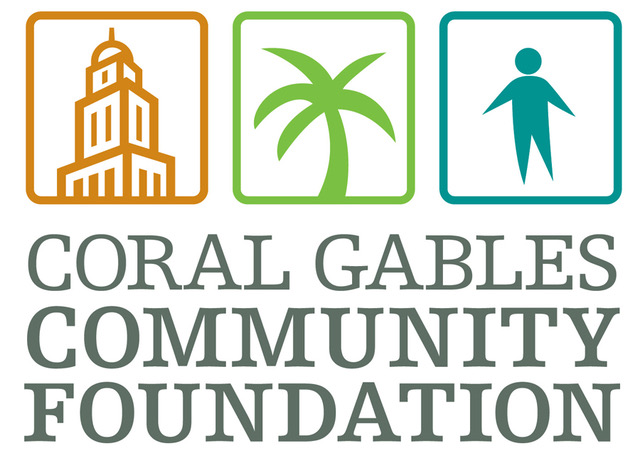 Residents of Coral Gables may be entitled to discounted services based on financial need thanks to a grant awarded to Wellspring by the Coral Gables Community Foundation. To apply, clients must fill out a Financial Aid Application and have an ID with Coral Gables listed as their city of residence.

Cancellations
Please notify us at least 24 hours in advance if you can't make your appointment. If you miss your appointment and fail to notify us, we will bill you for the full cost of the session.
Ready to get started? Schedule an appointment today.
Click here to receive a personalized quote!